Speaker   Author   Educator   Doctor   Mom   Wife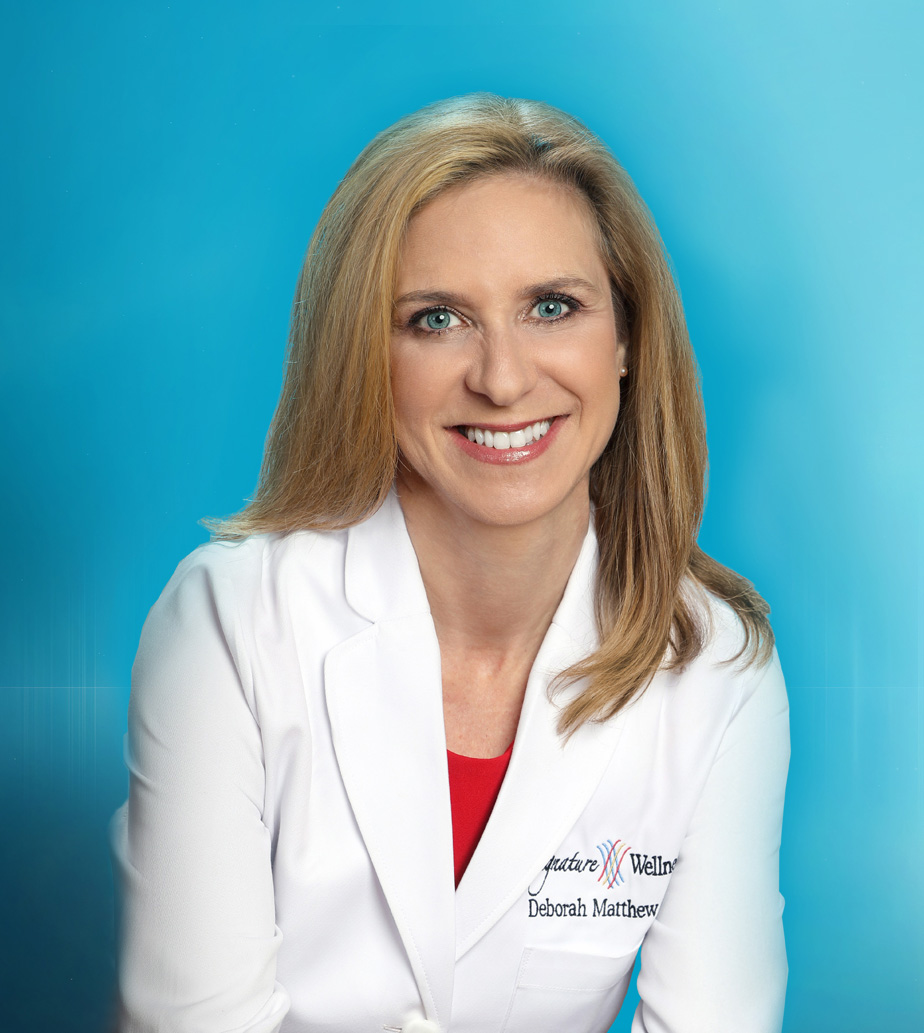 Dr. Deborah Matthew MD helps her patients restore their health by addressing the root cause of their symptoms, instead of treating diseases with drugs.
After suffering with hormonal symptoms that left her exhausted and irritable, and prevented her from being the wife and mother that she wanted to be,  she refocused her medical career to help others restore their health with bio-identical hormone therapy.  Dr Matthew combined her background in medicine with her interest in fitness and nutrition to create a complete medical wellness approach using scientifically-based treatments to help her patients restore their energy, libido, mood, and memory, as well as lose weight and discontinue many of their prescription medications.
As a leader in this field of medicine, Dr Matthew has proven her level of knowledge repeatedly.   She is a Diplomat of the American Board of Anti-Aging and Regenerative Medicine (ABAARM), and the American Board of Integrative Medicine (ABOIM).  In her role as an oral board examiner for the ABAARM, she tests other doctors to see if they have the knowledge to become certified as a specialist in this area.  She has presented lectures about hormone therapy to forward thinking medical doctors across the US,  as well as in Bangkok, Bali and Dubai, and has had the honor to speak at Harvard where she shared the stage with Suzanne Somers.  She has been the President of the North Carolina Integrative Medicine Society since 2015 and is a member of the Institute for Functional Medicine.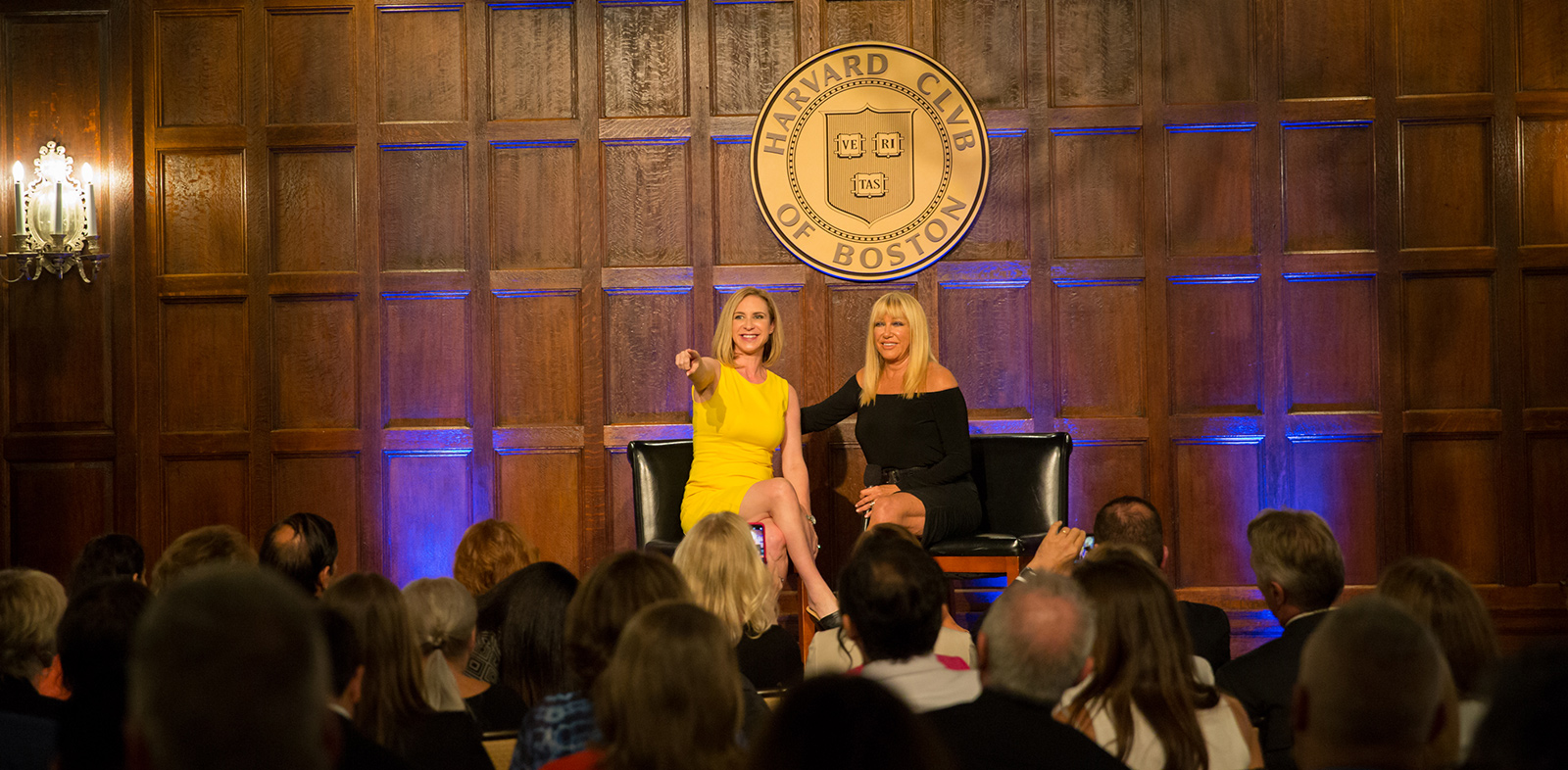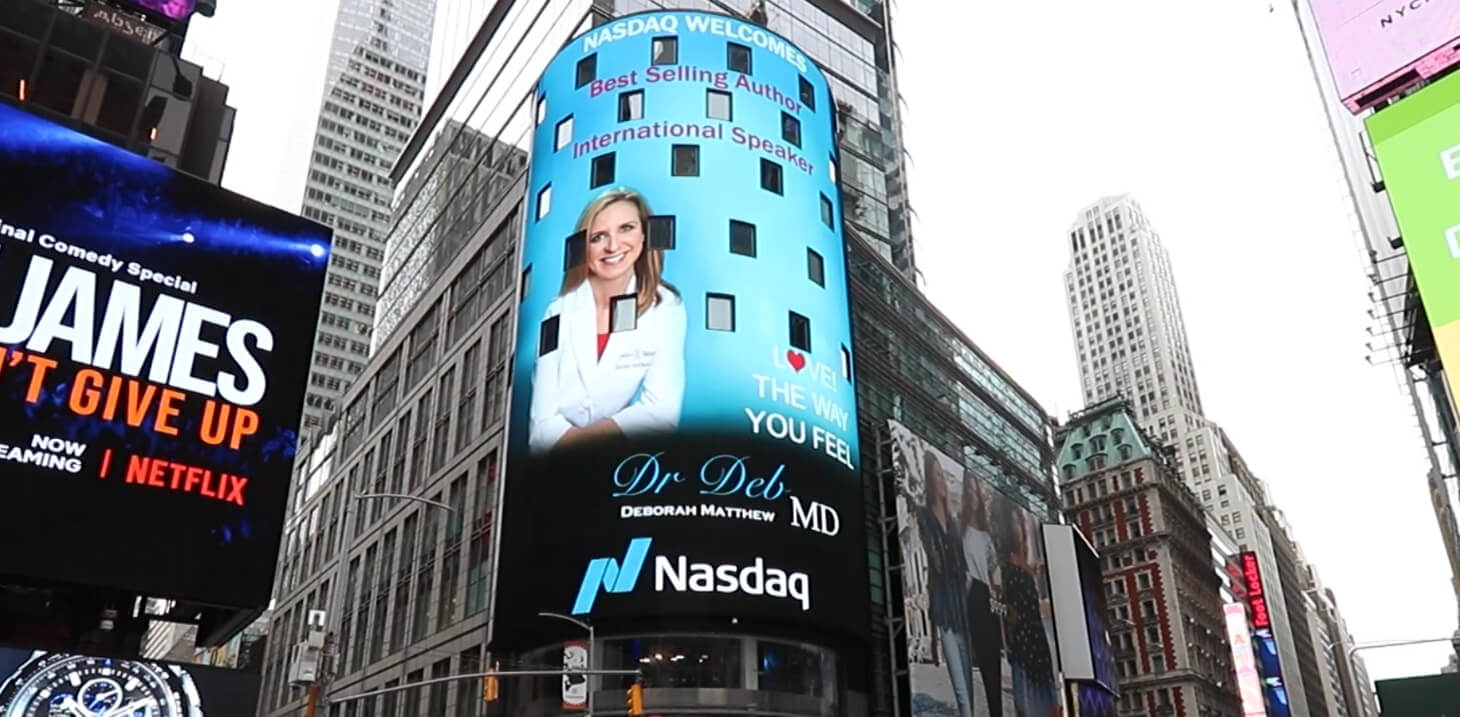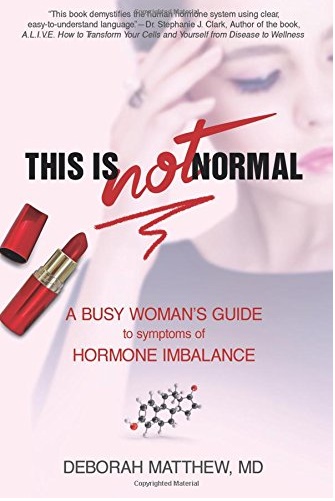 Have you had the experience of going to your doctor, explaining your symptoms, having some lab tests done, and then being told that everything is normal? 
If everything is normal, then why do you still feel so bad? 
I have written a life-changing book called, This Is NOT Normal: A Busy Woman's Guide to Symptoms of Hormone Imbalance. 
In my book you will learn: 
Main causes for hormone imbalances in women of all ages

 

The important role hormones play in how you feel
The pros and cons of various treatment options

 

How communicate to your healthcare provider more precisely about what you are experiencing
How to Develop a specific plan that will restore you to the real you
Look at what other doctors and health professionals say about this book:
"This book demystifies the human hormone system using clear, easy-to-understand language." – Dr. Stephanie J. Clark, Author of the book, A.L.I.V.E. how to Transform Your Cells and Yourself from Disease to Wellness
 "This Is Not Normal presents clear and relevant information about symptoms of hormonal imbalances, their causes, and effective solutions." —Donna White, Author of The Hormone Makeover: 7 Steps to Transform Your Life with Bioidentical Hormones
"I strongly encourage women to read this book if they aren't feeling well-it will likely shed light on the path to recovery." — David Zava, PhD, Founder, CEO and Chief Scientist at ZRT Laboratory
"There is no reason for a woman to suffer through the hormonal changes that precede menopause. In This Is Not Normal, Dr. Matthew describes this process in a very concise way. She provides insight, understanding, and details about the safe and natural ways to restore hormone balance. A must-read for any woman." —John B. Monaco, MD, FACOG, FAARFM, Obstetrician/Gynecologist & Anti-Aging Physician