America's Happy Hormones Doctor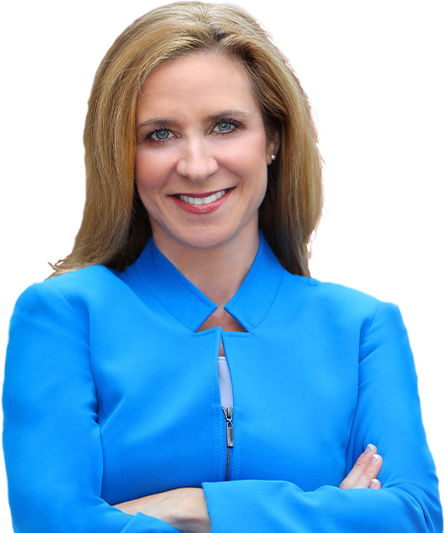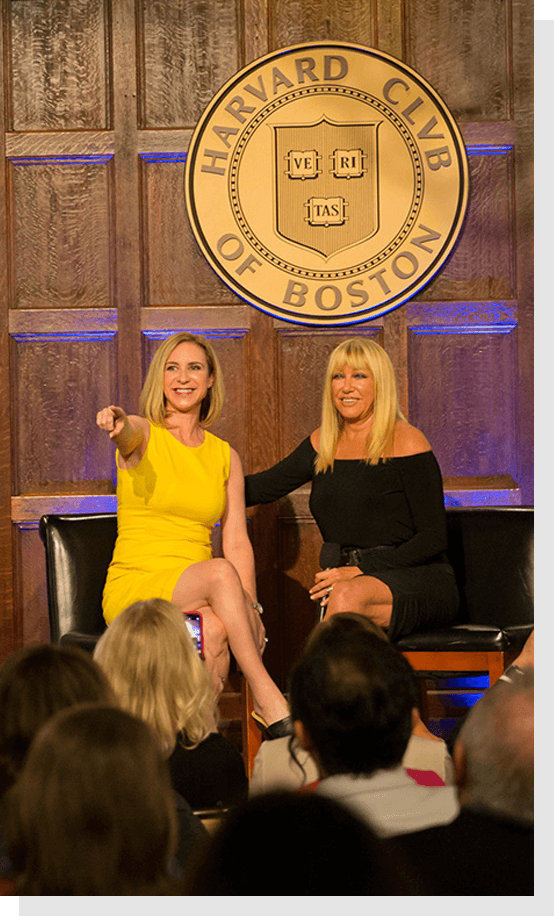 Doctor Author Speaker Educator Wife Mom
Deb Matthew, MD suffered for years with exhaustion and irritability that prevented her from being the wife and mom she wanted to be. Her quest to restore her own health led her to change everything about how she practices medicine.
For the last 14 years, instead of treating diseases with drugs, she has helped over 4,000 women (and men!) get their hormones back in balance to restore their energy, mood, and libido.
Dr. Deb is a best-selling author, international speaker, wife, and mom of 4 boys. She is a frequent guest expert on podcasts, radio, and TV news and talk shows, with more than 60 appearances on NBC, ABC, CBS, and FOX.

If you've been to doctor after doctor and you're still struggling with any of the following symptoms you may not realize that you have a hormone imbalance.
Are any of these true for you….
Look at what other health professionals say about this book:
This book demystifies the human hormone system using clear, easy-to-understand language.
This Is Not Normal presents clear and relevant information about symptoms of hormonal imbalances, their causes, and effective solutions.
I strongly encourage women to read this book if they aren't feeling well-it will likely shed light on the path to recovery.
There is no reason for a woman to suffer through the hormonal changes that precede menopause. In This Is Not Normal, Dr. Matthew describes this process in a very concise way. She provides insight, understanding, and details about the safe and natural ways to restore hormone balance. A must-read for any woman.


A Guide to Regaining Energy, Focus and Peak Physical & Sexual Performance for Men Over 40.
If you want to live a high performance life, you need to treat yourself like a high performance vehicle! If you drove a Porsche or Ferrari, would you fill the tank with low quality gasoline, take it off-roading or leave it out in a hailstorm? Of course not! You'd buy premium motor oil and get the engine tuned! Why don't you treat yourself that way? The good news is that it is possible to boost your horsepower and performance!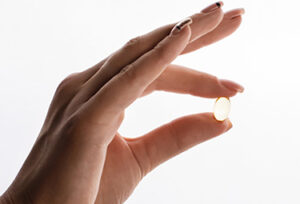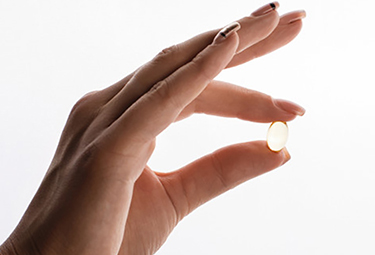 As women, we tend to fear breast cancer. Many more of us will die of heart
Read More